Are you looking for apartment in st peter area ?
We have a vast selection of lodging solutions in Rome, expecially for apartment in st peter area .
Most families on vacation prefer to rent an apartment instead of staying in a hotel: more privacy, more space, less cost. But also people coming for working reasons often prefer that solution!

Most of our apartments are located in the historical center of Rome: Monti, Navona, Trastevere, St. Peter, Aventino, all areas placed a few minutes walking distance from the most beautiful sightseeing and from ouroffice located in Via Sistina, close to Spanish Steps.
We also have accomodation to rent in Parioli and Flaminio residential areas, more quiet and provided of very good transport to the center of the town.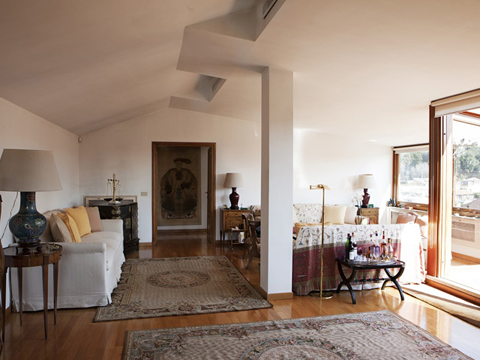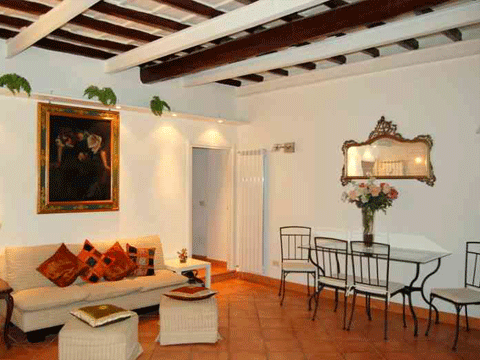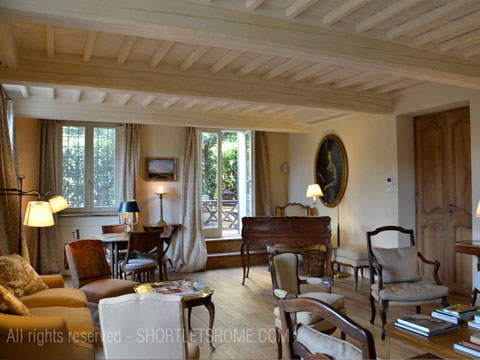 Our offer is based on a large selection from luxury apartments to very basic ones, from apartments provided of many sleeping rooms till tiny cosy studios. All lodgings are provided of linen, towels and kitchen wares. We suggest to be very careful in reading the apartments informations where you can find all the additional features: internet / wi-fi, air conditioning, washing machine, lift/elevator, telephone, tv.

ShorLestRome can rent apartments for short periods and for long term stay.

Click here to view apartment in st peter area